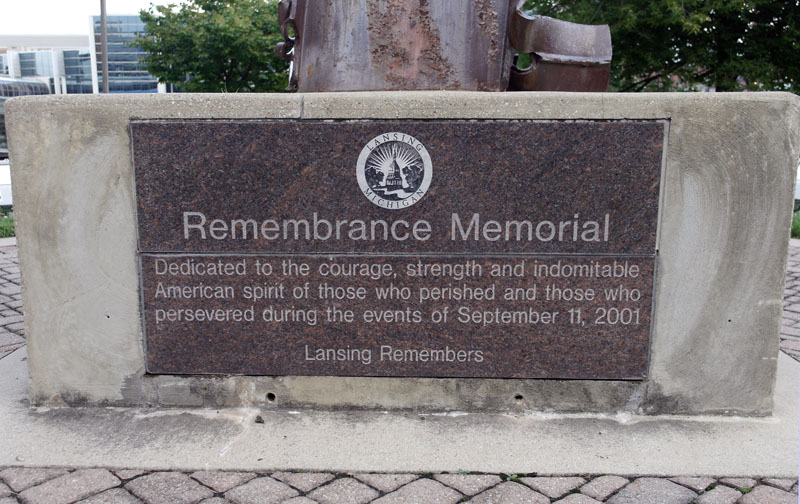 Every year, the City of Lansing hosts an event to honor and remember those who lost their lives, the families, and the survivors of September 11, 2001, at Wentworth Park in downtown Lansing.
More details: lansingmi.gov
September 8 through September 11 the Lansing Veterans Council and local veteran groups will be conducting a 9-11 remembrance display. The "A Day to Remember" memorial field will be displayed at Evergreen Cemetery in Lansing.
More details: Fox47 News